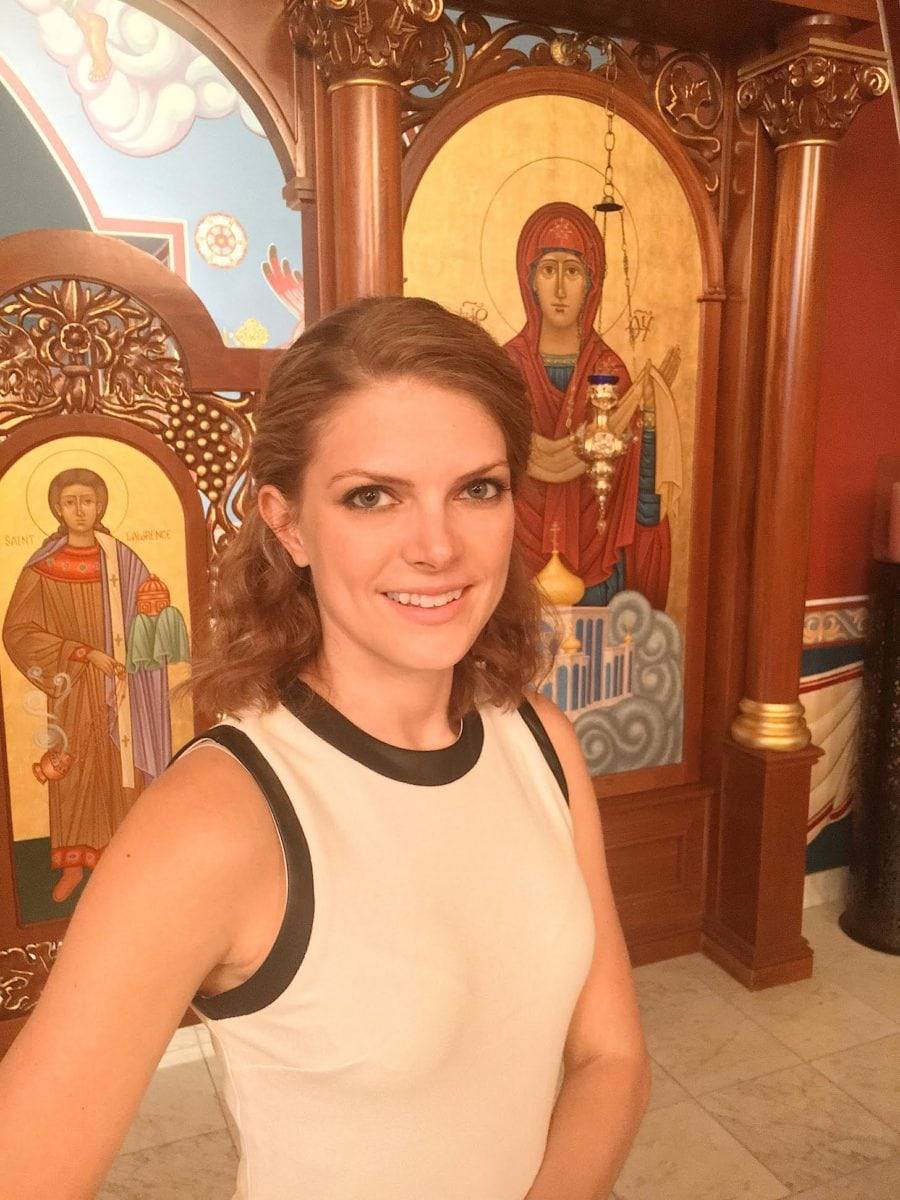 Cherie Spellmen M.S. LMFT
Cherie currently holds licensure as a Marriage and Family therapist in the State of Colorado and has a Masters of Science in Marriage and Family Therapy from Capella University. She also obtained her bachelors in Mental Health from Franciscan University where she also enjoyed studying Theology.
Not only does she enjoy helping couples learn to better communicate and strengthen their relationship and family life, she enjoys working with children and adolescents. Cherie also specializes in working with women with overcoming depression and anxiety and specifically in trauma and pregnancy related experiences. Cherie's passion is to work with individuals, couples, children and adolescents to provide them a place for healing and wholeness, to discover their worth and to live life passionately. To make an appointment with Cherie call 303-422-1567 or email her at Cherie.Trentini@mounttaborcounseling.com.
Locations Cherie is based out of
Online Catholic Counseling
For more information about Online Catholic Counseling