Basil Ryan Balke M.A. M.Th. NCC
Basil Ryan currently holds licensure as a Professional Counselor in Colorado & Ohio as well as a Licensed Mental Health Counselor in Washington State. He is also a Nationally Certified Counselor who holds a Master of Arts degree in Clinical Mental Health Counseling from Regis University and advanced training in marriage and family therapy. He has experience working with couples and families in a verity of contexts. Basil Ryan specializes in working with a number of issues including Anxiety, Depression, Obsessive Compulsive Disorder, Post-Traumatic Stress Disorder, Existential Issues, Religious Abuse and Clerical Life issues.
He utilizes Existential, Cognitive-Behavioral, Logotheraputic, Gottman and EMDR approaches. He also offers Clinical Supervision and Consultation in the State of Colorado.
In addition to being a therapist, Basil Ryan is a married deacon with the Ruthenian Byzantine Catholic Church and the Russian Greek Catholic Church (part of the 24 eastern churches which make up the Universal Catholic Church) and holds a Masters of Theology from the University of Balamand and the St. Stephen's Diploma in Eastern Theology. He is a Lecturer in Pastoral Counseling at 
St. John Vianney Theological Seminary
, and a regular contributor to Our Sunday Visitor's
 The Deacon
 He is passionate about helping individuals, couples, families and groups through integrating the Catholic spiritual life and mental health. To schedule an appointment with Deacon Basil, email at 
basil.balke@mounttaborcounseling.com
 or call at 303-422-1567 ext. 2.
*Basil Ryan often uses his religious name Basil as well as his secular name Ryan. Official licensing and insurance information should use the name Ryan Balke as that is his legal name.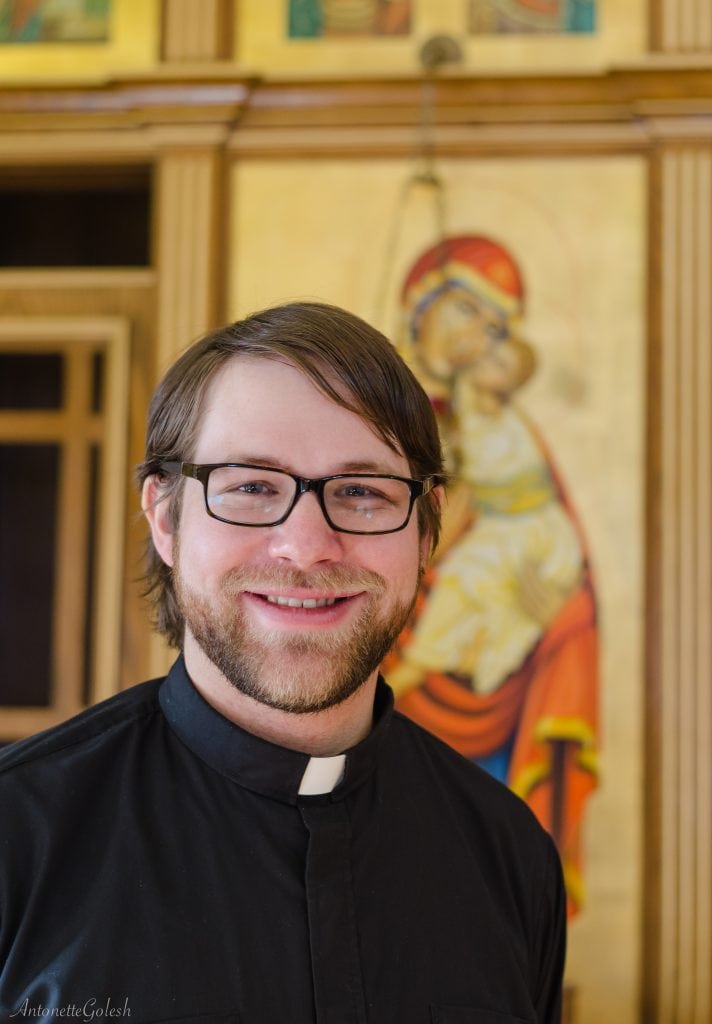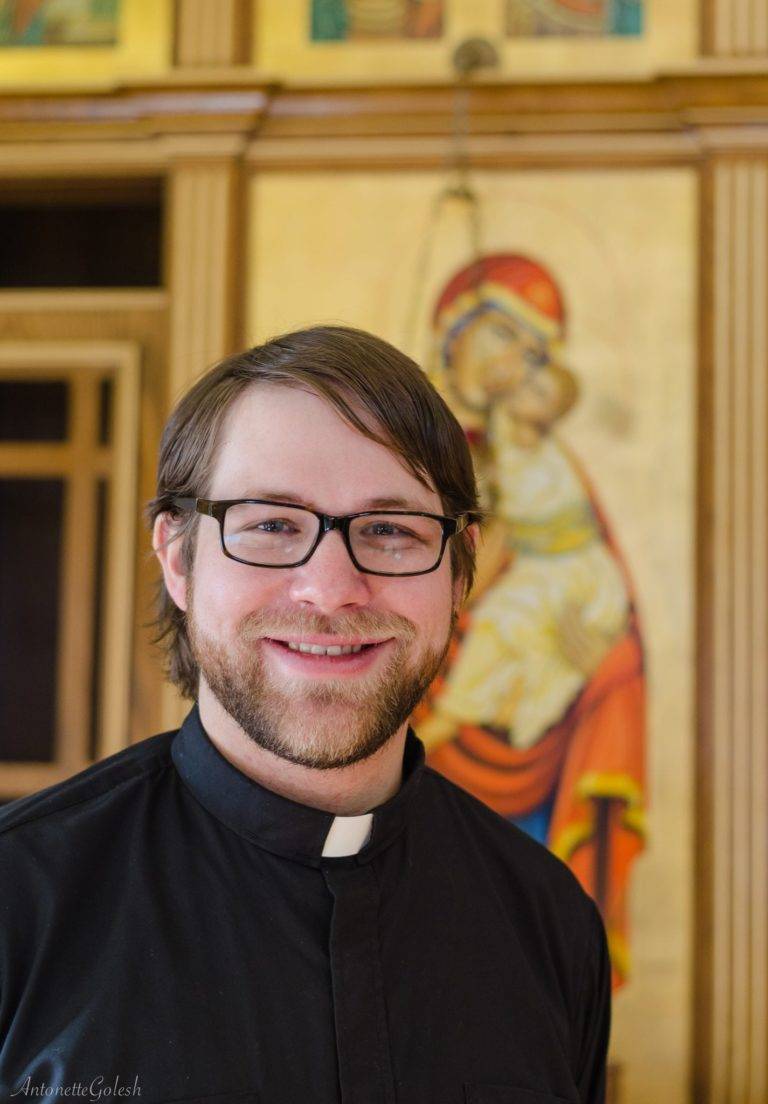 Locations Basil Ryan is based out of
Arvada Location
12500 W. 58th Ave. Suite 211 
Arvada CO 80002
Westminster Location
2010 W. 120th Ave. Suite 105  
Westminster CO 80234
Online Counseling
For more information about Online Counseling
(Colorado, Washington & Ohio)