Spiritually Informed - Psychologically Sound
Mount Tabor Counseling provides therapy to the Denver / Arvada / Westminster / Green Mountain Falls areas and online to all of Colorado, Ohio, Washington, Texas, Kansas and Wyoming.
7 Principles Workshops Happening In Fall 2023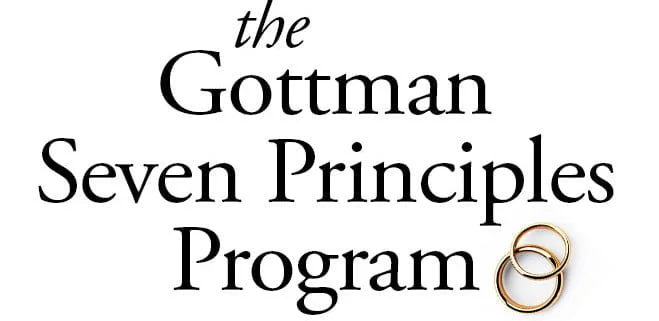 Mount Tabor has three convenient locations to meet for face to face appointments, and we offer online telemental health counseling throughout all of Colorado, Washington, Ohio, Kansas and Wyoming. 
Arvada Location
12500 W. 58th Ave. Suite 211
Arvada, CO 80002
Westminster Location
2010 W. 120th Ave. Suite 201   Westminster, CO 80234
Denver Location
1660 S Albion St. Suite 220-D

Denver CO 80222
Green Mountain Falls Location
10585 Ute Pass Ave
Green Mountain Falls, CO 80819
Online Counseling
For more information about Online Counseling:
Email us
Appointments@mounttaborcounseling.com


Call us
303-422-1567
**If you are interested in counseling services, please specify in your email or phone call your preferred office location, in addition to any other questions or comments. Thank you!
Mount Tabor Counseling is not a crisis-counseling agency, and same-day appointments are not typical. If you need immediate help, please go to your nearest emergency room or call 911.

We provide services for a number of spiritual and psychological issues for individuals, couples, families, and groups. We also provide psychologically grounded educational services and retreats for parishes and organizations. See below for more information.