Bringing Baby Home Workshop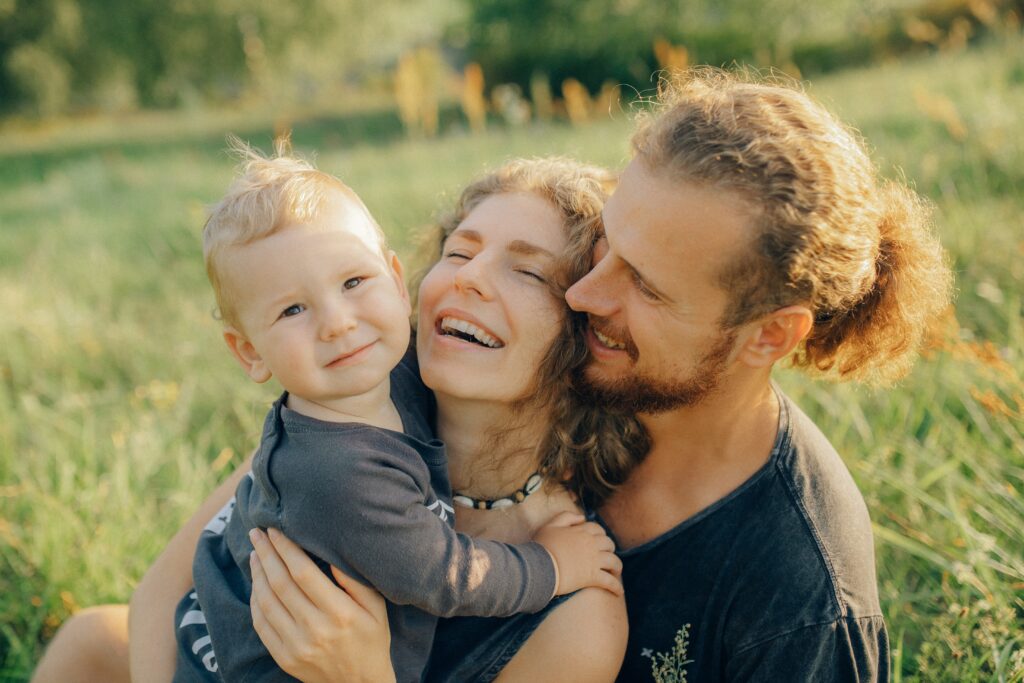 "The greatest gift a couple can give their baby is a loving relationship, because that relationship nourishes Baby's development."
– Drs. John and Julie Gottman, Authors of "And Baby Makes Three"
Bringing Baby Home is a 12-Hour workshop designed to help couples build and grow their relationship after the birth of their child. 
This workshop will help couples learn skills to increase relationship satisfaction and become parents together. 
A 2 Day Workshop to Help Strengthen Your Marriage
Day 1 – All About Your Marriage
This Day's Session will give you the essential marital skills to maintain a joyful and thriving family throughout your journey as parents. It's worth noting that research indicates a decline in marital satisfaction for about two-thirds of couples after becoming parents. However, attending this workshop has been proven to reverse a significant portion of that decline, with three-quarters of participants experiencing a positive upturn in their relationship satisfaction.
In this workshop, you will have the opportunity to develop the following skills:
Effectively managing the stress that comes with the added responsibilities of caring for a baby.
Enhancing your communication techniques and addressing conflicts in a constructive manner.
Maintaining a strong connection with your partner even when the demands of parenting become overwhelming.
Successfully navigating and managing intense emotions that arise during this transformative period.
Cultivating a sense of joy and appreciation, recognizing the amazing journey of raising a child.
Creating a solid foundation for your family and establishing a shared vision for the future.
Day 2 – You and Your Baby
During this session, you will gain the necessary skills and knowledge to feel confident in caring for your newborn. The focus will be on essential baby and parenting skills, which include:
Encouraging the involvement of both parents, making space for Dad's active participation.
Understanding your baby's needs and effectively interpreting their communications.
Learning how to engage in play and attune to your baby, fostering a strong parent-child connection.
Recognizing signs of overstimulation in your baby and implementing strategies to alleviate it.
Supporting the development of secure attachment bonds between you and your baby.
Establishing a healthy sleep routine that promotes adequate rest for both baby and parents.
Identifying and addressing postpartum depression and anxiety, ensuring appropriate treatment and support.
Building a solid foundation for your parenting relationship, setting the stage for years to come.
Accessing recommended resources for parenting in the Bay Area, such as helpful apps, local businesses, support groups, and more.
By the end of this session, you will be equipped with the necessary tools and connections to navigate the early stages of parenthood confidently.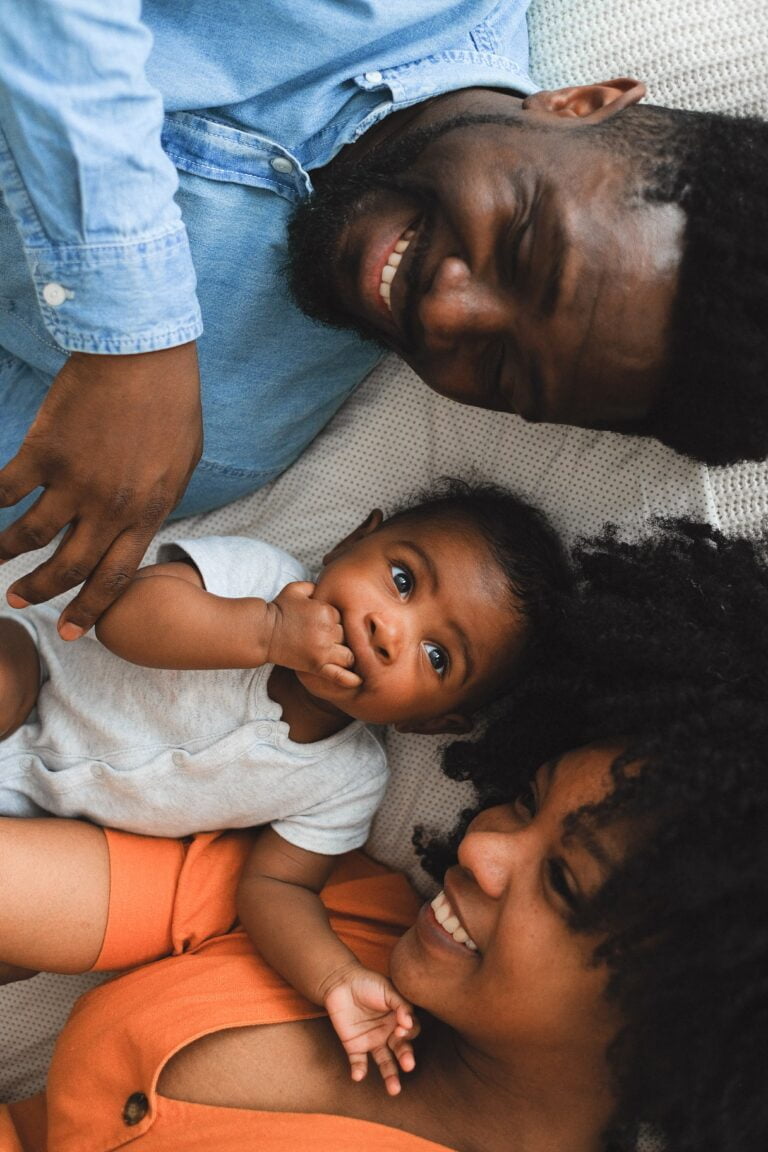 Cost: $250 for Both Days.
Note: Babes in arms are welcome to attend!
At paresent there are no scheduled Bringing Baby Home Workshops. To voice your interest please email Programs@mounttaborcounseling.com